How to Export Office 365 User List, Calendar, etc. to CSV Format?
Searching for a solution to export emails, and contacts from Office 365 to CSV Excel. Or else do you want to export all the email addresses in O365 to a spreadsheet? Perhaps you should export Office 365 to CSV on Mac. Since no official method for the same is recommended we will select an alternative approach.
More About Office 365 & Conversion
Office 365, developed by Microsoft Inc. is a well-known subscription-based service. To simplify the company's everyday operations, it offers many web-based and desktop-based applications. MS Outlook, Email Service, MS PowerPoint, MS Access, MS Excel, etc. are such applications. It will also provide you with an admin center where all Office 365 online account accounts will be handled.
Many users are searching for step-by-step instructions to export Office 365 to CSV format on Mac. Sadly, they are unable to locate the right one. Take the support of the Mac Email Backup App mentioned here. This app is specifically designed to back up Office 365 emails in more than 15+ file formats to a local drive. The program also exports CSV files to all Office 365 email addresses.
Export Office 365 Data to CSV on Mac
As there is no manual or free method available for exporting contacts from the Outlook web. The Office 365 Mailbox Backup Mac is the perfect solution for retrieving contacts from Microsoft Office 365 contacts, calendars, etc. to CSV format quickly. It is a 100 % accurate tool that supports all versions of the Mac operating system. This app is a stable platform with an easy-to-use GUI. You can extract contacts from the Office 365 account with this tool in just a few clicks. Follow the steps you are taking to export contacts from MS Office 365.
Get the application from the link below,
Read the following below:
How to Use the Tool?
Launch the tool on OS X 10.8 or above version and select Office 365 from the option.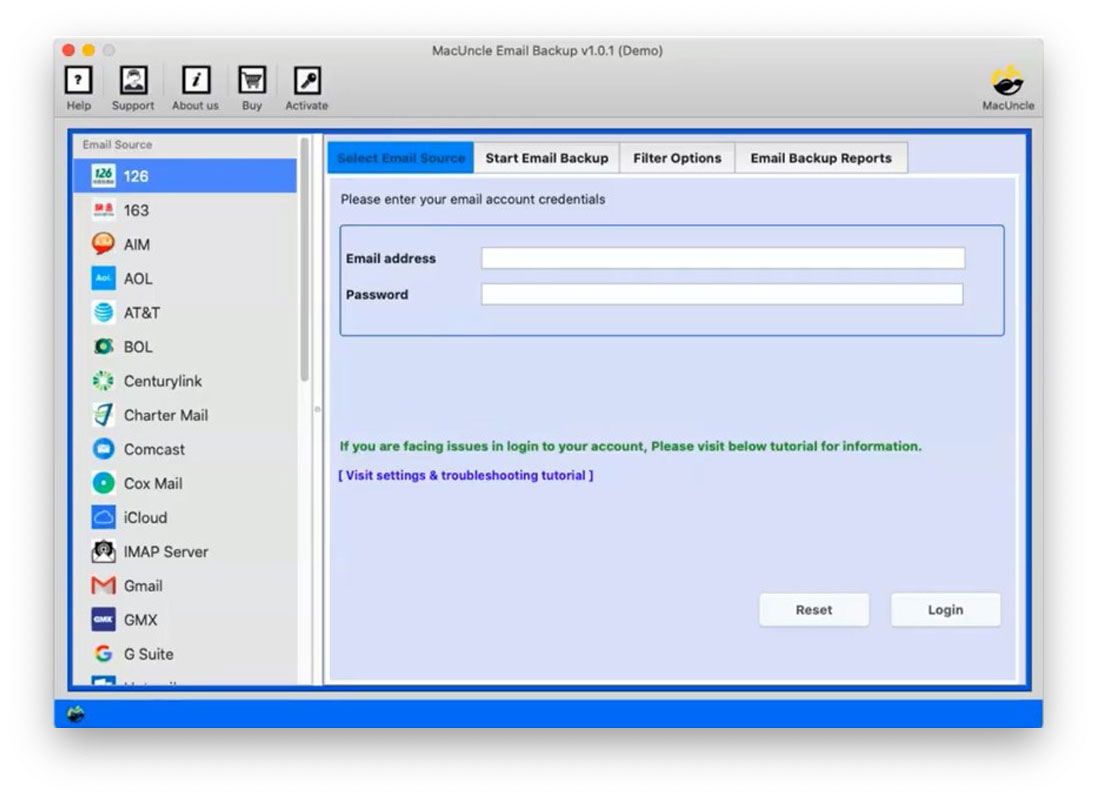 Enter the Office 365 credential and then hit the login to move further.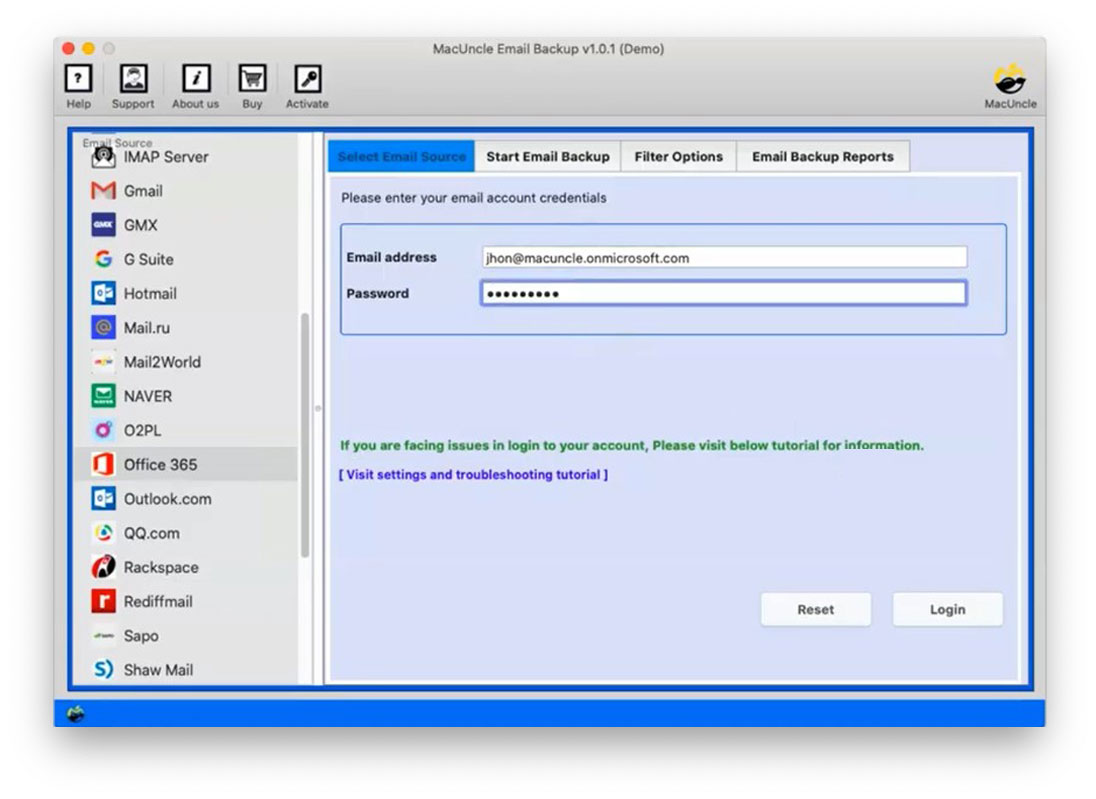 Thus the tool loads all the Microsoft folders on the software panel from where to select the desired folder. After that, selects CSV as the Saving Option. (Select the Contact folder to extract contacts from Office 365)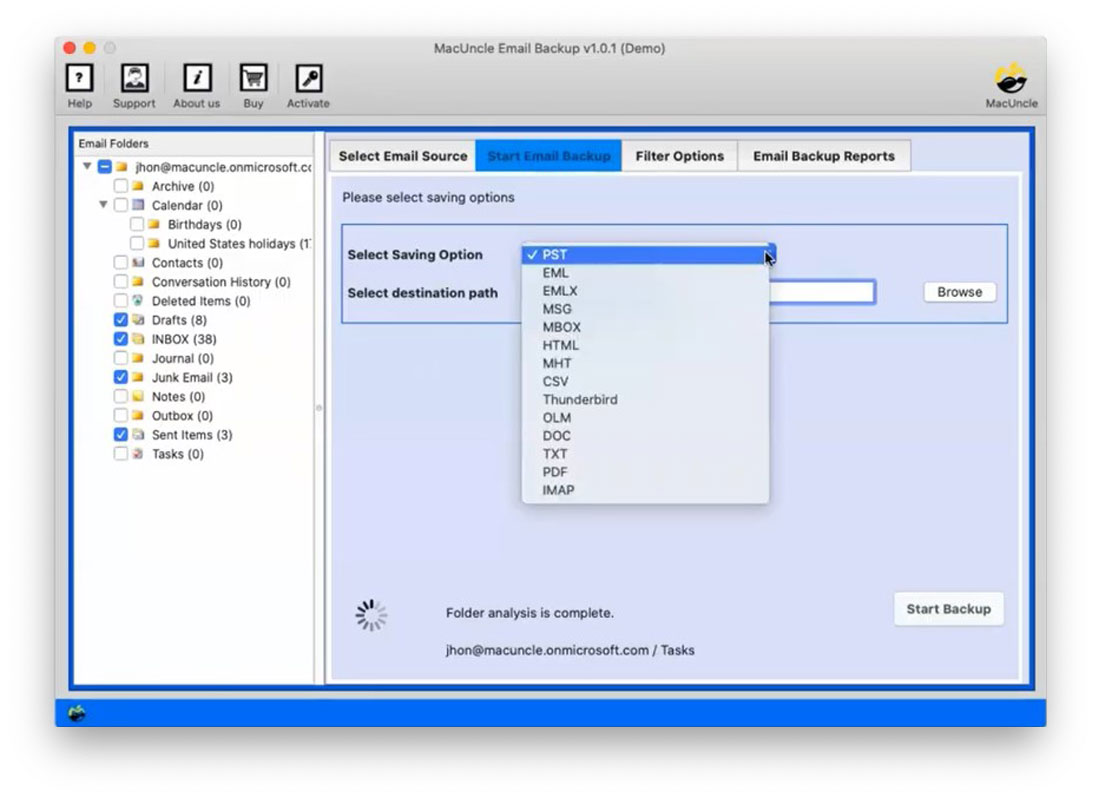 Filter Option: Selective Backup based on Date, From, To, and Subject. And selecting export settings for the email folder to (a) Export only the sent folder or (b) Excluding Emails body content and attachments.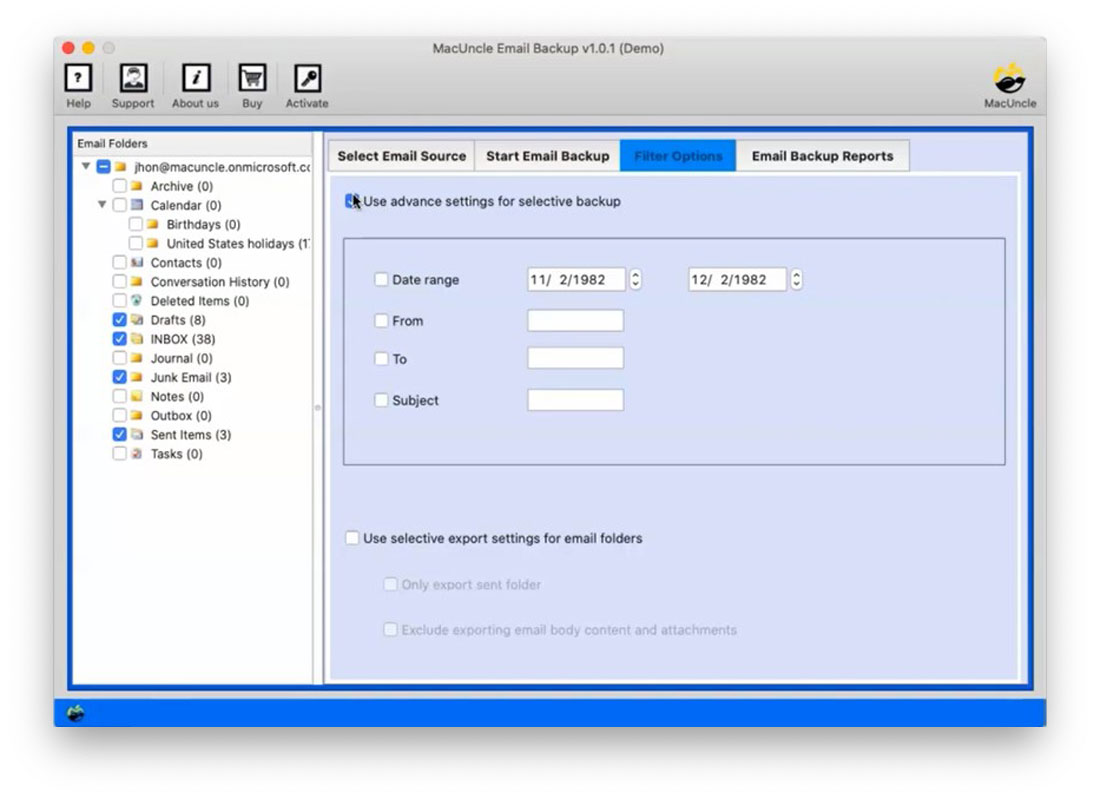 Now choose the desired location to store the resultant CSV files. Finally, press Start Backup to begin exporting Office 365 Mailbox to CSV.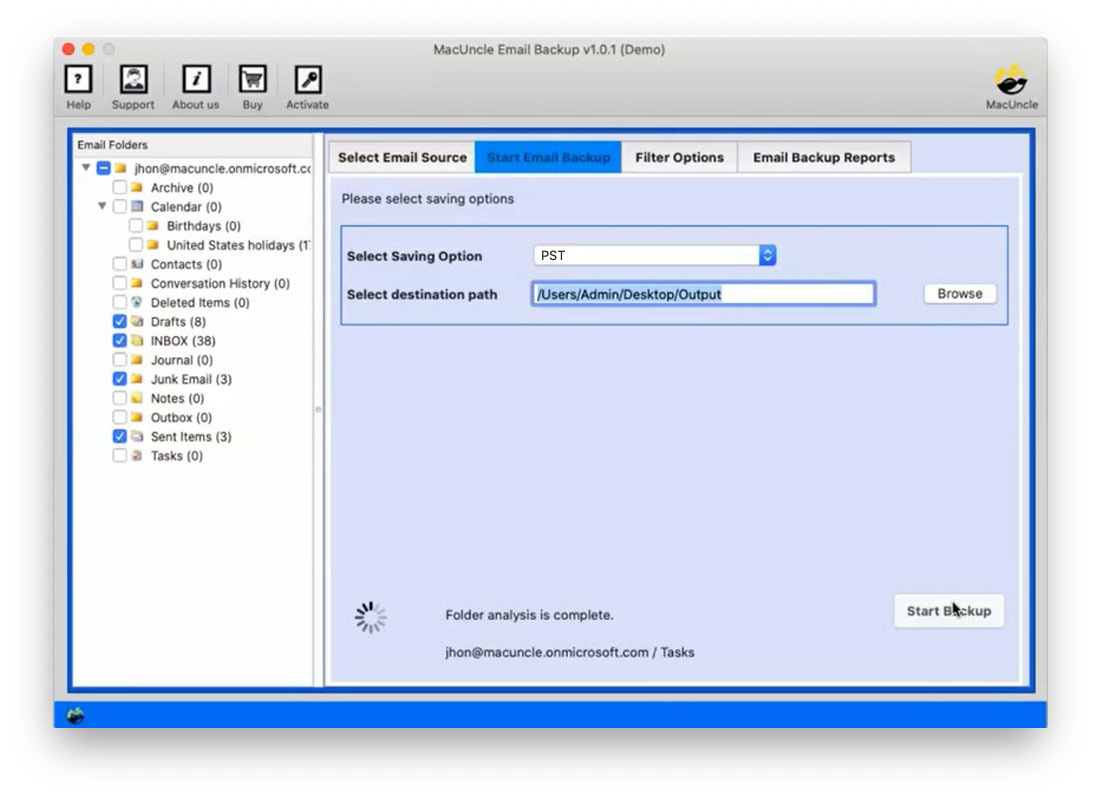 To clarify, export Office 365 to CSV on a Mac Machine without any interruption or trouble with the help of an upgraded version.
Let's see Mac Office 365 to CSV Tool key aspects;
Cloud to Cloud email migration option.
User-Friendly Interface for Non-Technical minded users.
Moreover, maintain folder and subfolder hierarchy.
Office 365 export all email addresses to CSV.
Also, Preserve Key Elements and Metadata.
Trial Version of Office 365 to CSV for Mac
The app provides a free version to retrieve users from some MS Office 365 contacts. The complete version is available for the users to buy and then permits them to export unlimited Office 365 Mailboxes without any restriction. It's quick and fast to work with this incredible toolkit. No need for technical knowledge to carry out the procedure in this tool. You just have to enter the Office 365 credentials. Upgrade to a professional version to extract contacts from O365 data to CSV format without any restriction.
Conclusion
Since there is no official option for exporting Office 365 calendars or contacts to an Excel file, it is easier to use an authentic method. Not only will extract the address from Office 365 to the CSV tool, but it will also move email addresses to CSV files. Hence it is a toolkit for everything.