How to Export Eudora Emails to PDF Format on macOS Machine?
Having a hard copy of your important emails is the right choice. You should preserve and keep a copy of all your crucial emails to avoid any future mishap. There might be many reasons for people who wish to convert to PDF format. There is an end of reasons why people need to Convert Eudora to PDF on Mac and print the documents. 
Eudora is a desktop-based email client which lets users communicate across the globe. It could be operated on various devices, multiple platforms, etc. Altogether, it offered you an easy and flexible option. As there are users who still are using Eudora, thus at some point they wish to convert the emails to PDF. PDF is platform-independent and is the most reliable and important file format. While later you can print it out for your requirements, making a PDF is the trusted format. Thus, you have to save the Eudora file to PDF and then print it. 
In this article, we would give you the proper and perfect technique to Convert Eudora Emails to PDF. You must follow and read the steps carefully listed below. 
Traditional Method to Print Eudora Emails to PDF 
The Manual or the common practice to save email files in PDF format is simple and can be done effortlessly for 10-12 emails right away. For novice readers, follow the steps given below: –
Start Eudora on Mac System and click on the email messages that you want to save in *.pdf format. 
Then, go to File on the top menu and click on Print. (Or press Command-P).
Enable Print to a File and press the Print button.
Name and press the Save button to convert Eudora to PDF format. 
Loopholes of Manual Method: With this method export 10-20 emails at a time. This method is not applicable to perform for batches of Eudora email files. Also, it works on Eudora Mail 7 and earlier versions. 
Adaptable Method to Export Eudora to PDF on Mac OS 
MBOX Converter for Mac – this tool works effectively to convert all your important Mailboxes format to PDF. The wizard provided dual mode to convert Eudora to PDF, either in bulk quantity or selectively using the Filter options. The software not only lets you convert email files to PDF but also you can import Eudora email to other different email clients like Gmail, Thunderbird, etc. Along with the emails, convert all the attachments of Eudora Mail to document format with ease.
The wizard comes with extraordinary features to allow you to choose your preferred destination location and offers file naming conventions. The tool preserves and maintains the folder's hierarchy and prevents your data from any loss during and after the procedure. 
The stepwise guide for Eudora to PDF on Mac
Here are the following steps to follow for you: –
Launch the tool and add the files which you wish to convert to PDF using the Add file (s) or Add folder (s) options.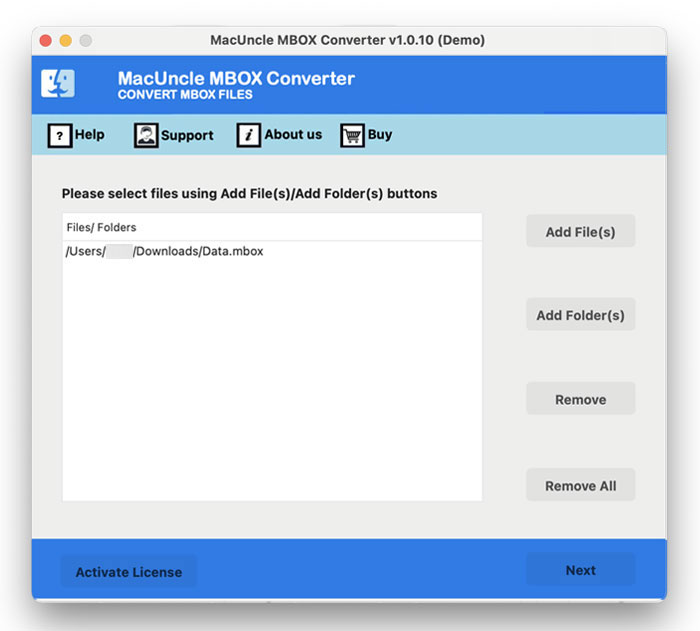 2. Then choose the PDF option from the Select Saving option list.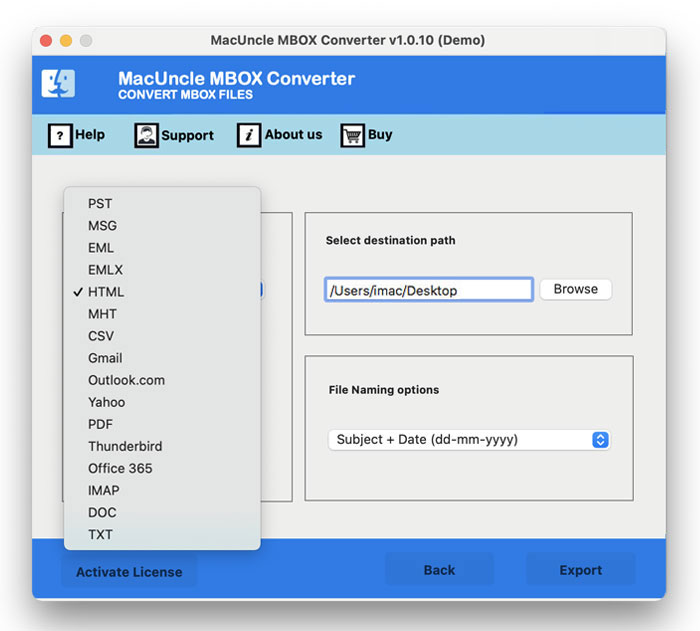 3. Further, you can choose different file naming conventions and your preferred destination path. 
4. Finally, press the Export button.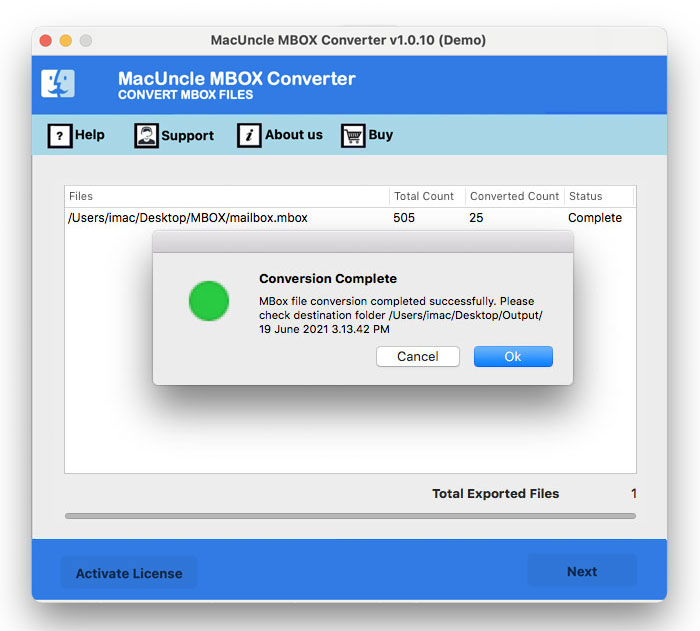 You will receive a notification regarding the successful completion of the same. 
The Ace Features of the Tool
The tool allows you to choose your preferred destination path and file naming conventions. 
The wizard provides a dual mode to choose the email files for conversion, either in bulk quantity or selectively using the Filter options. 
The software is 100% accurate and processes your results in just a few minutes. 
The utility is compatible with all the latest versions of Mac OS like 10.9 Mavericks, 10.8 Mountain Lion, 10.13 High Sierra, 10.12 Sierra, etc. 
Final Words 
The article gives you the perfect technique for converting Eudora to PDF on Mac. You can easily convert all your Eudora emails to PDF in just a few effortless steps. We have come up with the most valuable and reliable tool to convert your emails to PDF. The software comes with a user-friendly interface with a coherent GUI. Thus, you can fully rely on the software. 
FAQ – Eudora to PDF 
Where are Eudora mailboxes store on Mac?
Go to Documents – Eudora – Email Files. For Attachments, go to the "Attach" folder.
How many files can be converted to PDF using this tool?
With the Trial version convert a maximum of 25 emails from Eudora Webmail. For unlimited conversion use the Pro version of the application.
Do I need to have Eudora installed on my system before using the tool?
No, if you have the Eudora email files store locally on your system, Go ahead with the utility.