Export Emails from Eudora to Outlook PST | A Complete Solution for Mac
Are you looking for an effective way to export Eudora Mail to Outlook on Mac in bulk form? If yes, you're going to find your answer right here.
Eudora is an email client program for both the Mac and Windows OS that can be used and installed across platforms. Eudora's lightweight version, e.g., Eudora OSE, was released in 2010 and has been available since then. POP3, SMTP, and IMAP protocols can be provided by Eudora OSE. Also, an updated MBOX file is a source database file. You can quickly find the source database file in a specific position on your local machine.
Why User Migrate Eudora Mail?
Despite being a diverse platform, Eudora lacked multi-level security features and advanced emailing functionalities like those in Outlook. Also, Eudora is here since its last update in 2010 and has never received any official support since then. This, certainly, is the main reason why most professionals and individual users are now migrating their data to a more reliable platform like Outlook. Also, both are cross-platform email clients, which means that users don't have to switch their operating systems to use Outlook.
The Solution to Import Eudora Mail to Outlook
Now, the conversion of Eudora's MBOX file to an Outlook PST file can only be done through a third-party conversion program. That's why we've highlighted an effective third-party conversion software MBOX to PST Converter for Mac. The app offers a flawless and stable e-mail conversion from Eudora to PST. Follow the instructions below to use the software:
Follow the steps to convert Eudora to Outlook 2007, 2011, 2013, etc.
1: Firstly, start the Eudora MBOX tool for Mac. Select MBOX Files or Folder with MBOX Files from the system. Then Hit the Next button to start the conversion.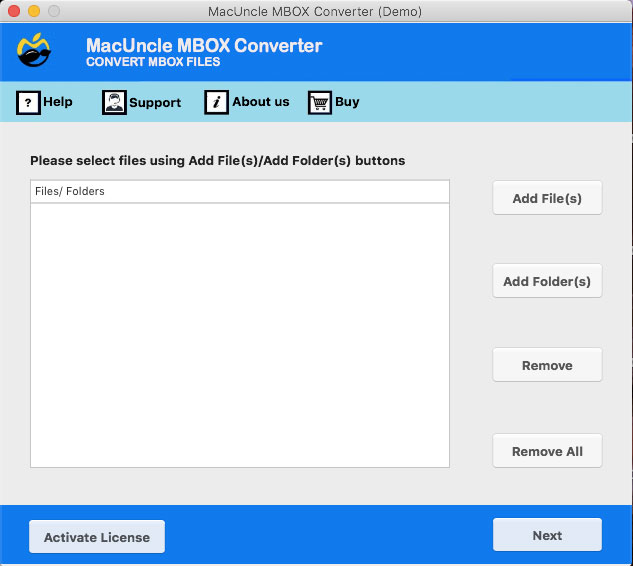 2: Click the check box to select the desired folder of the MBOX file for conversion.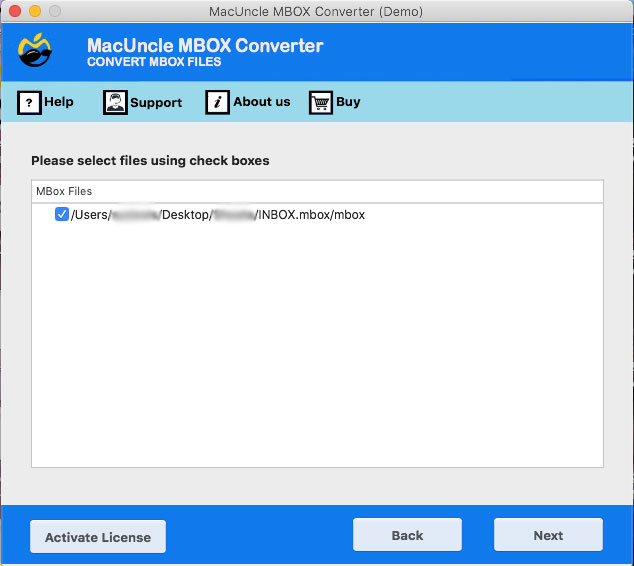 3: Now choose the PST file format from the Select saving Option to save the MBOX files to Outlook PST format.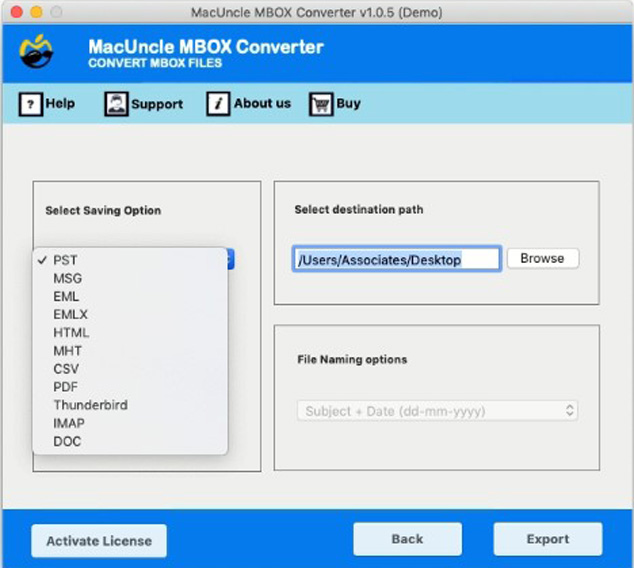 4: Select the destination location to save the result PST Files in a specific location.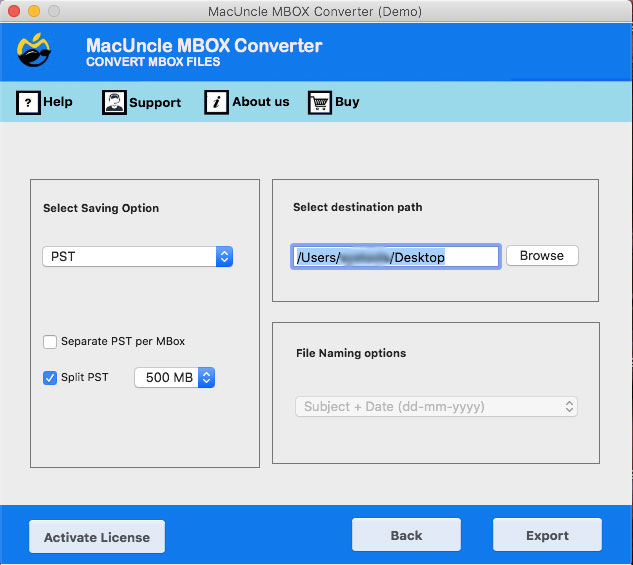 5: As a result of clicking the Export button within a few minutes you will get some notifications and a log report about the conversion.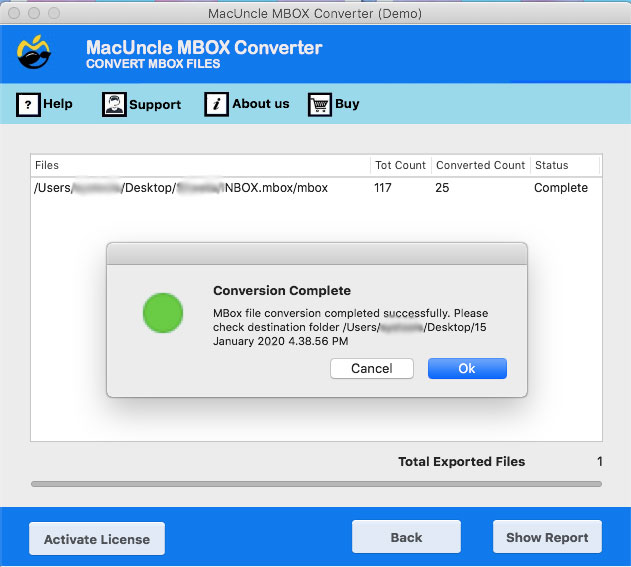 The Eudora MBX tool allows the user to export Eudora Mail to Outlook on Mac, and export Eudora to Thunderbird. By converting Eudora MBX into MBOX and PST formats, you can easily import Eudora to Apple Mail and Outlook respectively. Simple to move Eudora's e-mails to Outlook, Thunderbird, and New Device, using the software MBOX Converter. Many users want to find a program based on Mac OS that lets them export the products of Eudora Mailbox.
Final Verge
Altogether, Conversion among different email clients has become treading. In this blog, we explain how to export Eudora to Outlook with the assistance of an automated tool. The above-mentioned step-by-step procedure will guide you through an effortless migration process.
Commonly Asked Questions
Which is the absolute top-rated Eudora to Outlook 2016 software program?
Using the above-mentioned application is the best approach to transferring all data from the Eudora Mail account to Outlook.
Does this software permit you to convert the Eudora emails to other file formats?
Yes. There are multiple saving options that allow you to export Eudora to an Outlook account.