How to Open Google Takeout MBOX Files on Mac OS?
Are you looking for a solution to open Google Takeout on Mac or open Mac Google Archive Mail? If so, then read the article. In this post, we explained all the options to open computer files for Google Takeout. MacUncle application provides one of Google Gmail Archive file opening solutions on an iMac device.
Google Takeout is a basic and viable method to download a Google email account. But, if you don't have MBOX supportable email clients on your desktop. Then, these gTakeout archives will be in vain. You won't be able to open Google Takeout files on your iMac, iPhone, Mac, or computer.
The best and most reliable method to view Google Takeout archives is to use a trustworthy Google Takeout MBOX reader application. Within the article, you will get the simplest method to open MBOX files on Mac from Google Takeout Gmail files without any email clients.
Open Google Takeout Files on Mac OS
With that said, we want to remind you that Google does not offer to open Google Takeout files. You have to upload Google Takeout files to your New Account if you want to access the Google Archive files.  The procedure is explained in the below section, however, you can also view Google Archive MBOX files with the MBOX Viewer for Mac. Get the tool and follow the Steps to Open Google MBOX files:-
1. Launch the Application on Mac OS.
2. Now Choose the MBOX Files using Either Add File or Add Folder.
3. Select the required folder from the software interface and click on the checkbox.
4. Finally, click on the MBOX email file to read the files on the Software GUI.
How to Open Google Takeout Email to another Email Client Mac?
The solution is to transfer Google Takeout Email to another email account on Mac OS. The MBOX Converter Software will help to move Gmail files from Google Takeout MBOX into a different account without making any alterations to the email files.
Download for Mac Download for Windows
Get the tool and install the tool on Mac OS. Then follow the steps mentioned below,
1. Start the Google Takeout MBOX Converter for Mac OS.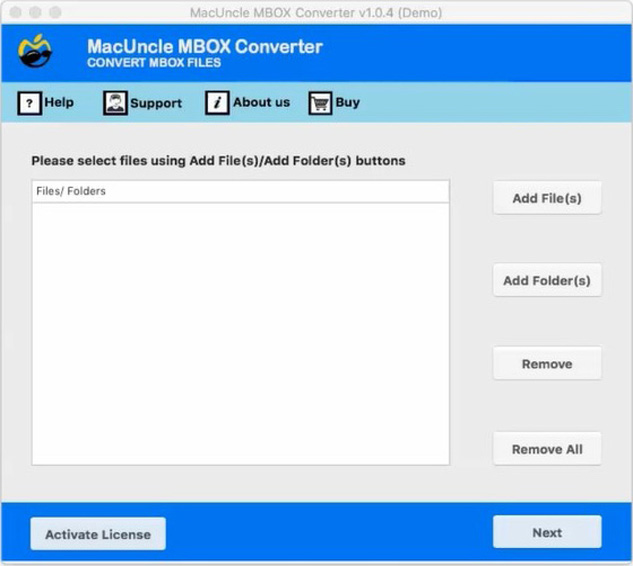 2. Select the MBOX file using Add File(s) or Add Folder(s).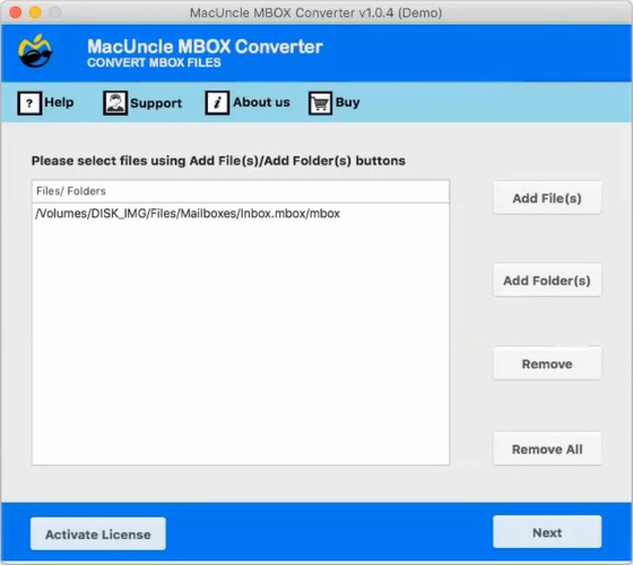 3. Then select the IMAP option and Enter the Gmail account Credentials.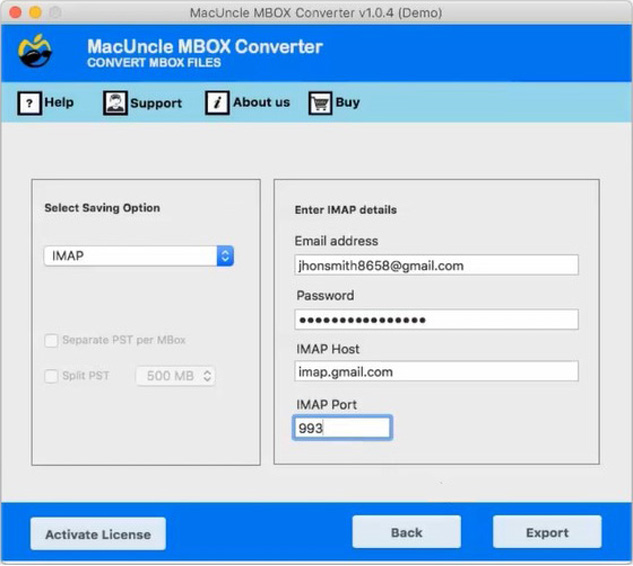 4. Mac MBOX to Gmail conversion process completed successfully, you can see the message of completion.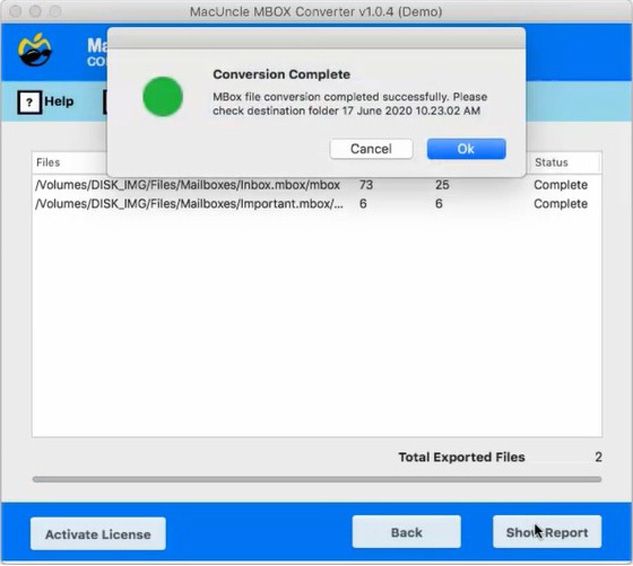 Download Gmail Files from Google Takeout
Download the Gmail Data with the help of Google Takeout functionality,
Choose the Mail options from the list.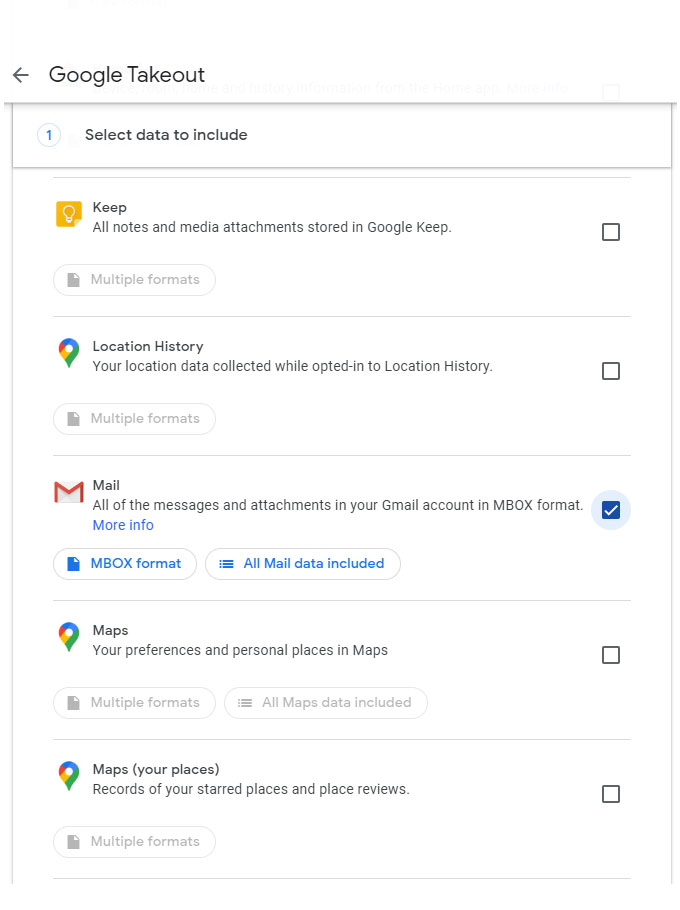 Choose File type, frequency, and destination. Then press Create Export.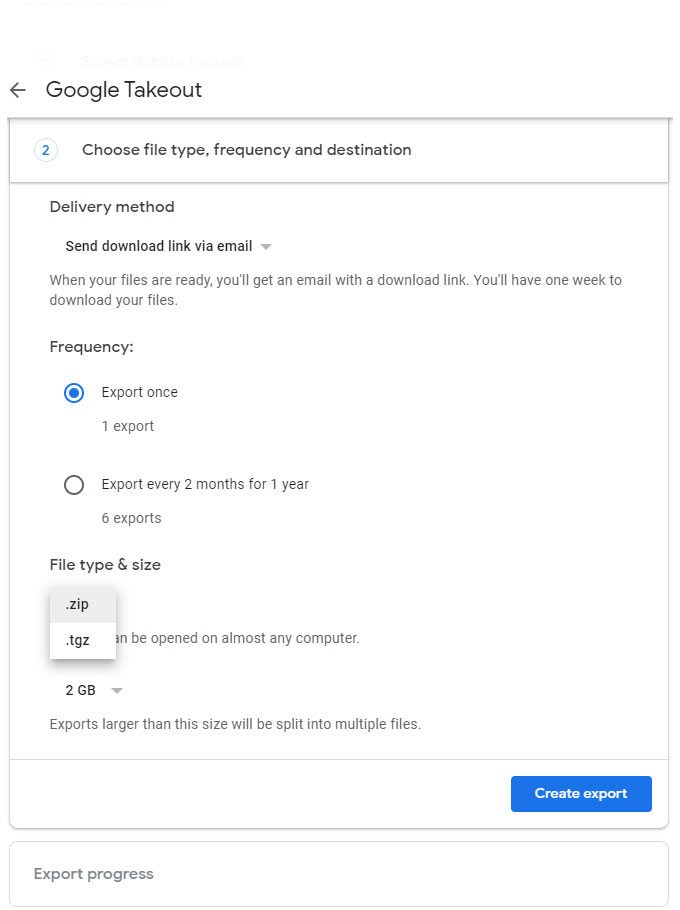 Check Gmail and Click on the download link.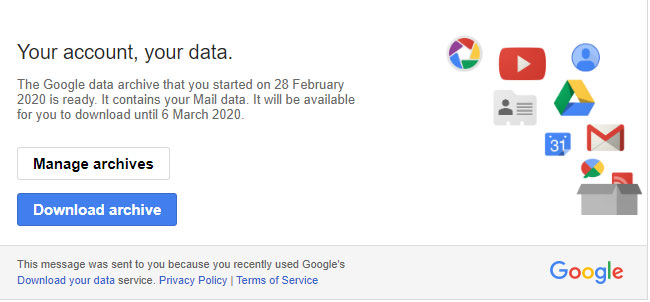 Extract components of Google Takeout.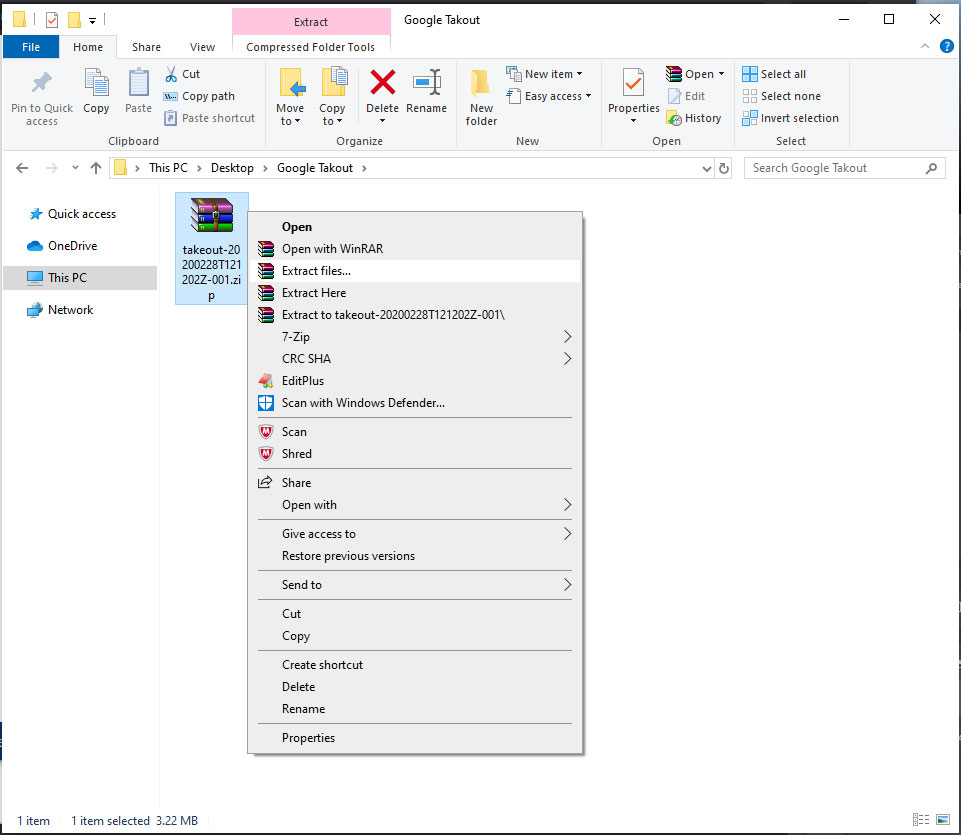 Open the Mail folder to get the Mailbox & Get the Google Takeout File in MBOX format.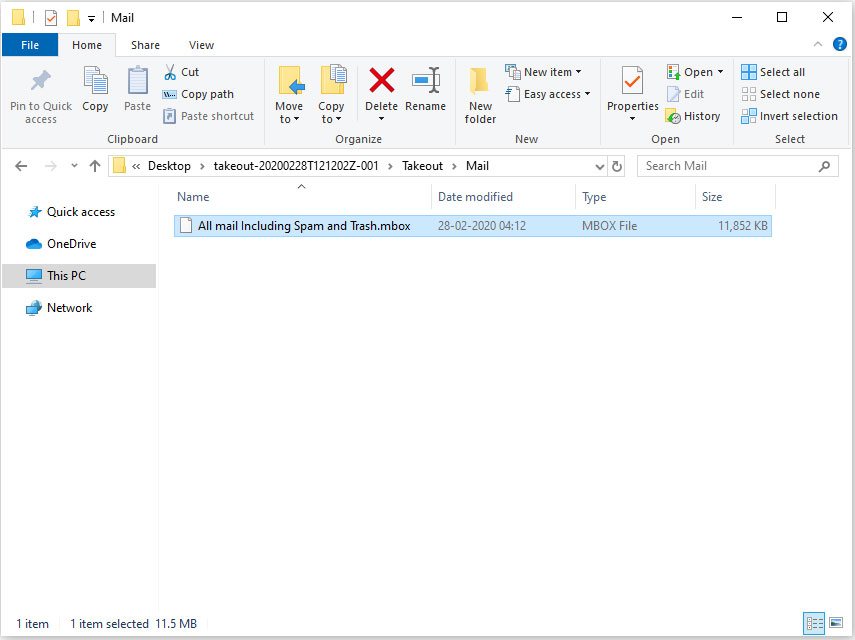 Conclusion
In this article, you will get the solution to how Google Takeout files can be opened on Mac computers using the above process. Use this outstanding feature-richx tool – Google Takeout Viewer and immediately open files in Google archive on your hardware. Downloading Gmail data from Google Takeout is not a lengthy task to perform as it shows. Follow the steps and within minutes open Google Takeout on Mac OS.