How to Save Gmail as PDF Format on Mac OS ?
If you are searching for a solution to save Gmail as PDF on Mac, then you are in the right place. To export emails from Gmail to PDF, there are many solutions available. But, they all have various characteristics. Here, we have listed the best solutions for saving Gmail as a PDF on Mac in this blog.
Gmail is the most common communication medium for all professionals as well as common users. Gmail is a web-based email client that can only be accessed using internet connectivity. However, if there is no internet, what if you need to access the emails? For instance, if you want to show emails to show as proof in court. You must have Gmail emails in a format that you can easily open for such situations. PDF is a file format that almost any device can access.
Common Method to Save Gmail as PDF
We all know about the manual method to save email files from the Gmail account.
Login into the Gmail Account.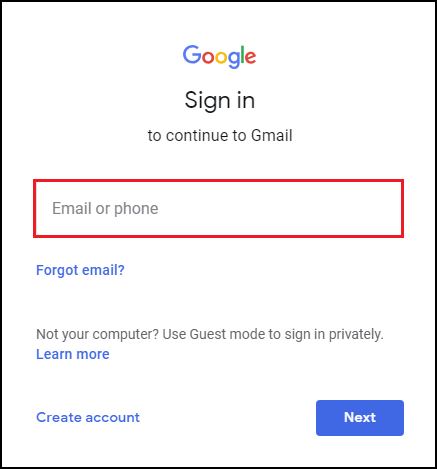 Open the email files one by one and click on the 3-dot.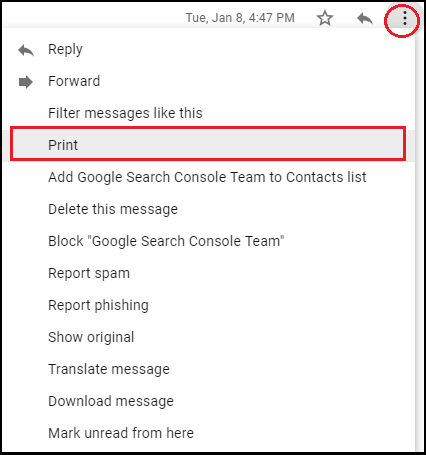 Then select the print option.
As a result, a new window displays from where select Save as PDF option. Choose the destination and click save.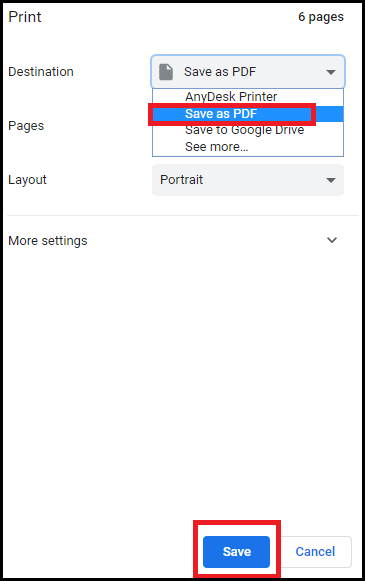 The resultant file will be saved in the location.
The above method is considerable but not the best for Gmail to PDF conversion. Because the user must save Gmail as PDF one by one using the manual procedure. It will not work if the user wishes to export several Gmail emails to PDF.
Expert Solution to Save Multiple Emails as PDF Gmail on Mac OS
The simplest and most effective method to get Gmail in PDF format is using the application Gmail Backup Wizard for Mac is a multi-feature software solution that completely supports all the latest versions of Mac OS above OS X 10.8 Mountain Lion.
Let's discuss in detail the Working of the tool,
How to Operate the Tool:
Launch the application Mac OS above version 10.8 Mountain Lion.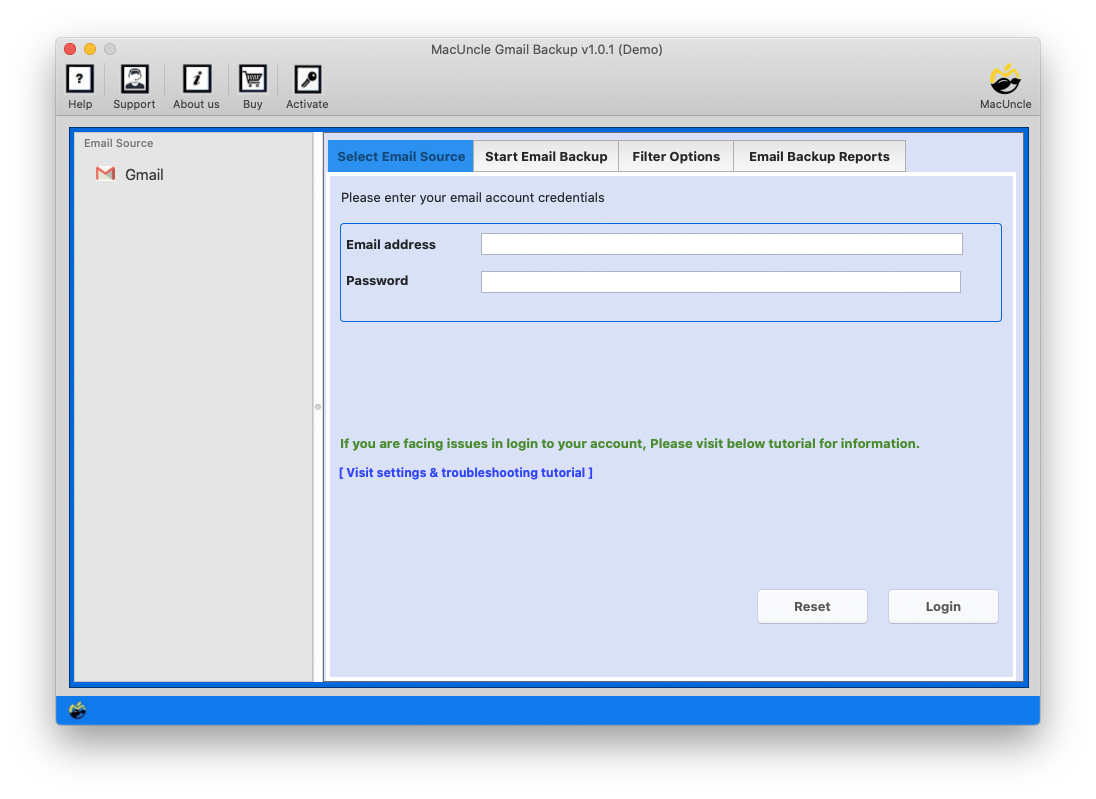 Enter the Gmail account credentials to the software panel.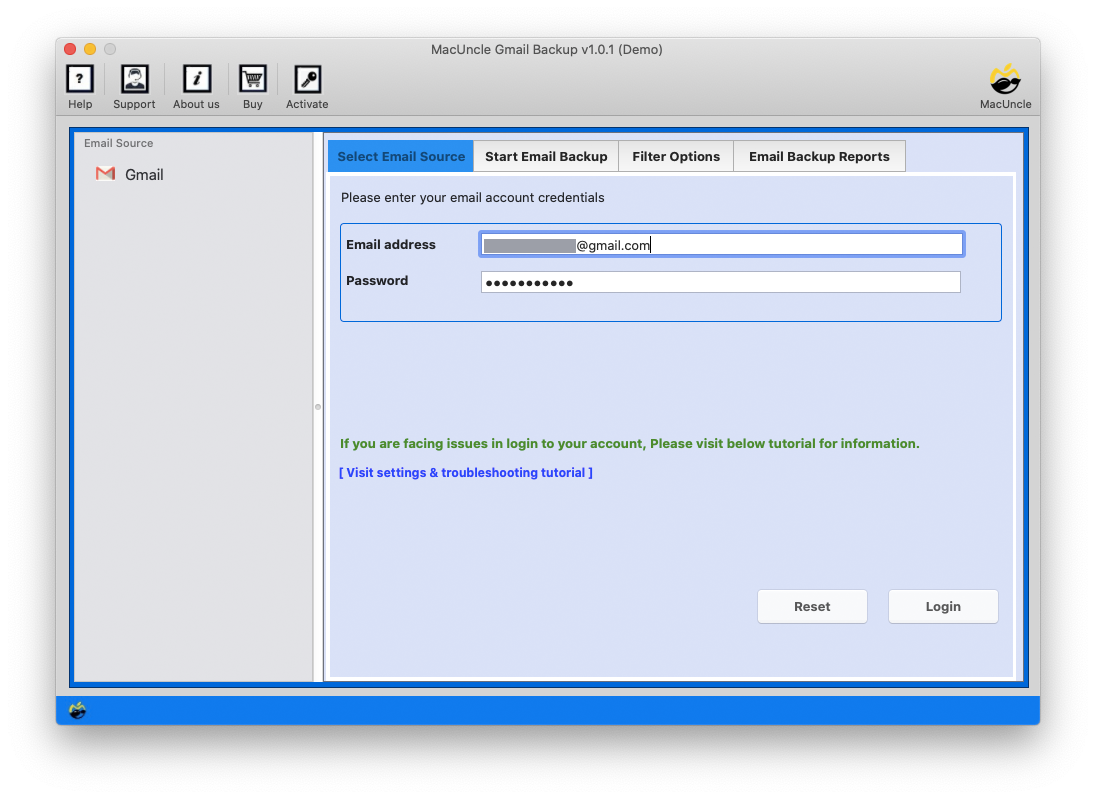 Select PDF option from Select Saving Option.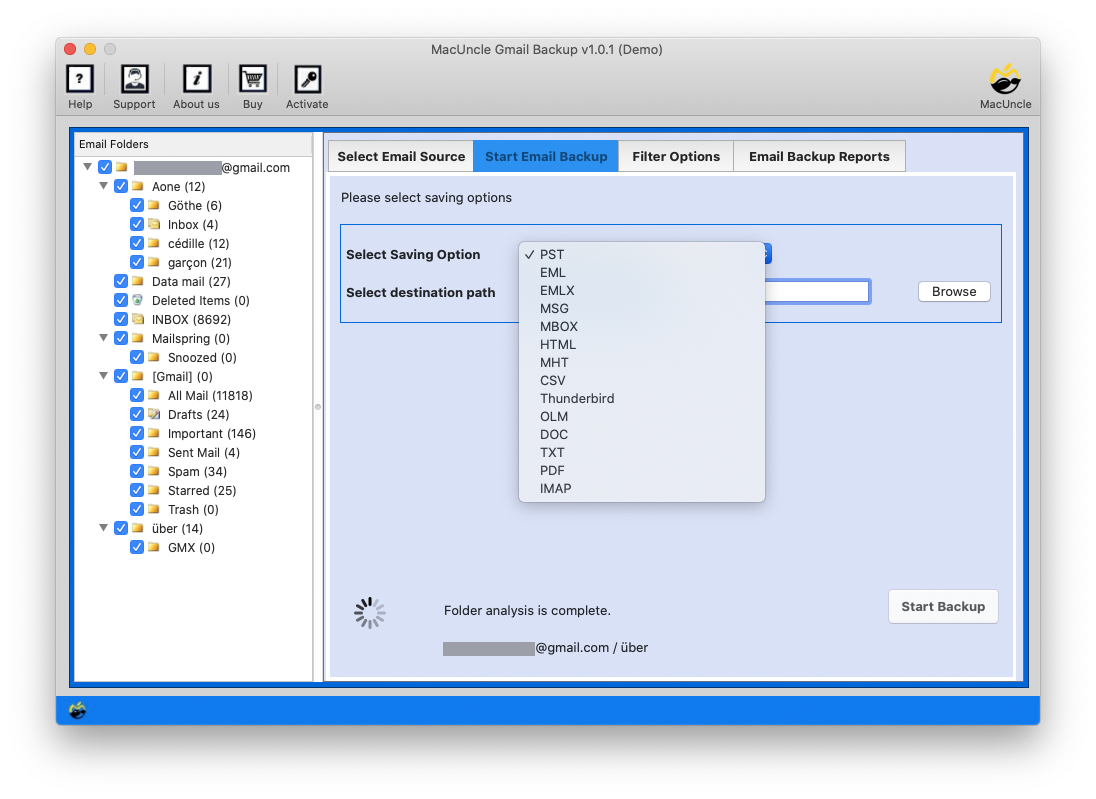 Choose the Destination path and File Naming Option for the resultant PDF files. And press Start Backup.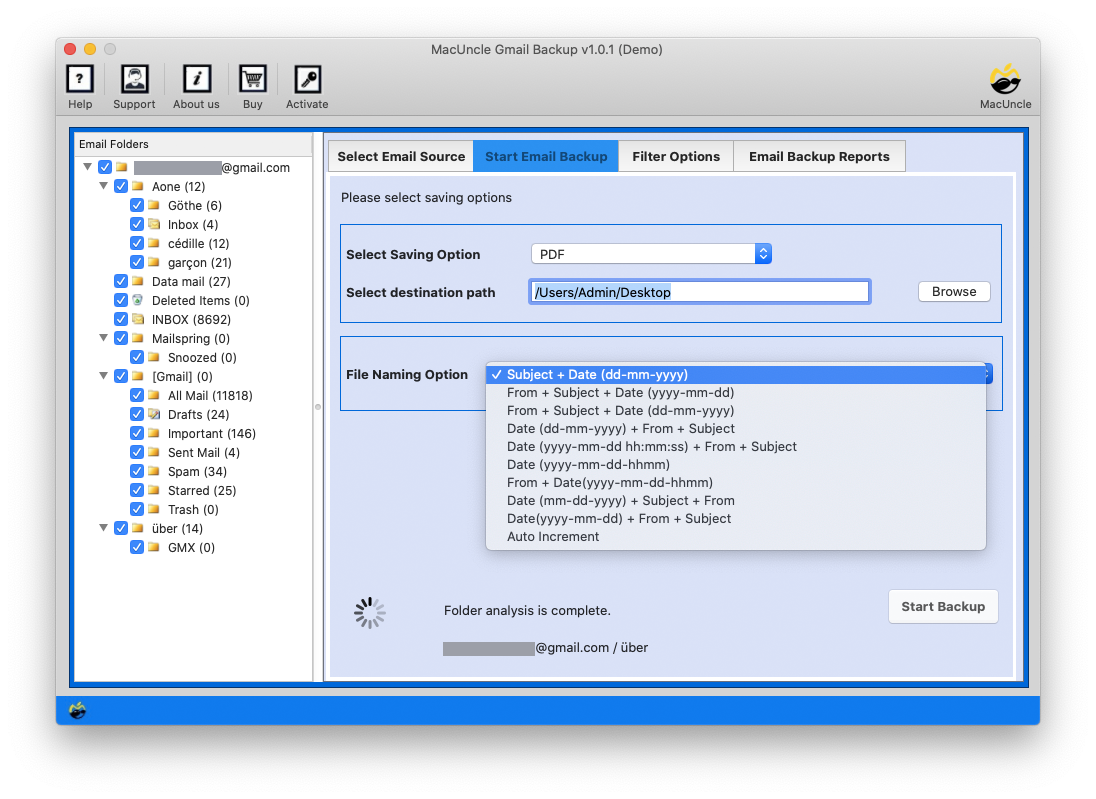 As a result, the conversion starts, and the converted file displays on the screen.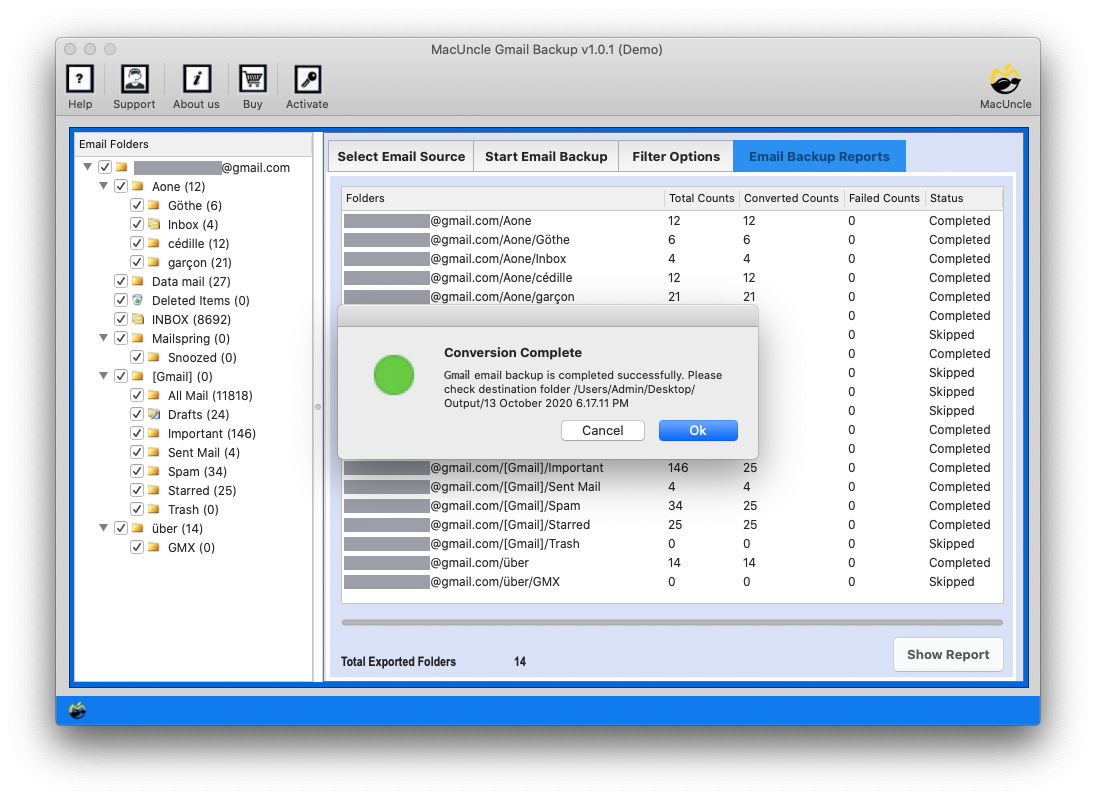 Some Vital Features of the Tool
Below are a few traits of the Google Mail to Adobe PDF Exporter tool:
Multiple File Conversion: The utilities to print Gmail Files in PDF on Mac allows multiple file conversion. You can select any number of Gmail emails and convert them in a single click together.
Selective Migration: Dual features for Gmail files or folders are available in the utilities. You can add single or multiple files according to your needs with this feature. You can pick those files to convert after adding files.
Stand-alone Utility: No external application is required for Gmail to PDF saving process on Mac. The tool is fully independent.
Save Gmail Files with Attachments: The app export and print Gmail to PDF along with all the attachments. It is also important to format the attachment files.
Maintains Original Formatting: The original formatting and structure of all files are preserved during and after Gmail to PDF conversion on Mac.
Wrapping Up
Undoubtedly, Gmail is one of the most popular email clients, but it can only be used when there is internet access. Many users, therefore, want to convert and save Gmail as PDF on Mac. The solutions provide the best features that make it very easy for users to convert Emails from Google accounts to PDFs. For a deeper understanding, you should test the sample versions of the utilities.